Kuhlmann & Son Construction, LLC

Quality is what we build on!

Call now

704-469-7833!
Historical Restoration - Custom Carpentry
We are a restoration contractor specializing exclusively in historic preservation carpentry, wood window restoration and faithful period millwork reproduction in our greater Salisbury NC area. We offer help with Building Restoration & Preservation in forms of Structural Restoration, Wood Window Restoration, Exterior Restoration, Wood Shutter Restoration and Architectural Millwork. Don't let the unique beauty of original historic woodwork be unintentionally destroyed during a well meant restoration or renovation project. The participation of a professionally carpenter is the most reliable and cost effective way to protect the unmistakable look and feel of period architectural millwork. Even the best of conventional renovation carpenters are trained to replace, not to preserve. We work with building owners, architects and painters who understand that the success of the project can depend on the right set of skills. Put us on your team early in the design phase to avoid unanticipated change orders and other project disruptions. And yes, we can furnish historic building condition documentation and reports in order to help clarify the issues for all parties. Did you know that adding trim work to your home can increase the value substantially what may help to create a better sales opportunity in a difficult market?
Our design and services during Historical Restoration Projects include:
Chair-rail
Door and Windows casings
base caps
Baseboards
panel moldings.
Features as such as cased openings
ceiling medallions niches
corbels
capitals
rosettes
raised panel
shadow boxes and beaded paneling
We can match existing moldings or design and create new ones. You can add more character and style to a room with architectural trim. Also, by adding molding and trim details to your rooms, you can enhance their appearance and transform them into more elegant spaces.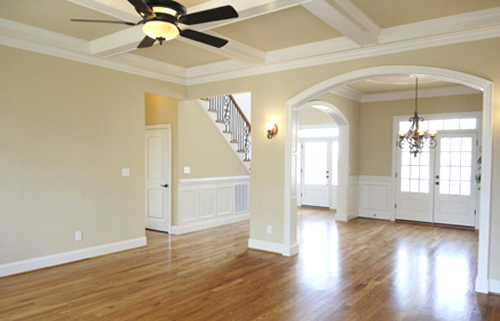 Can't find what you are looking for ? Let us know and we will contact you!
Or Call us Now 704-469-7833
Web-Hero.US uses SEOprofiler to help me to get my website on Google's firstpage...Thank's